St Philip and All Saints Anglican Church
A Local Shared Ministry parish, located in Luxmoore Road in the beautiful South Canterbury town of Timaru.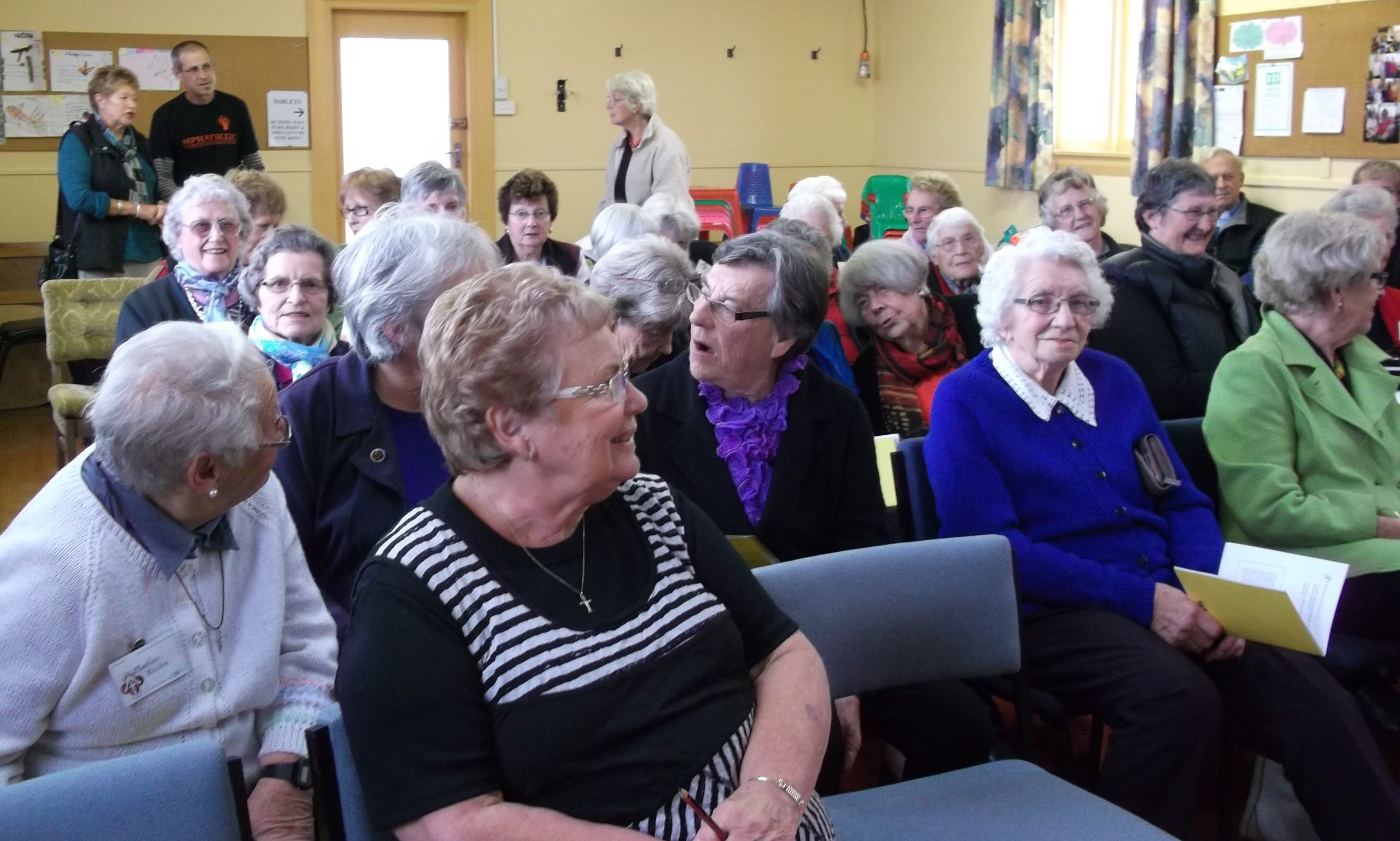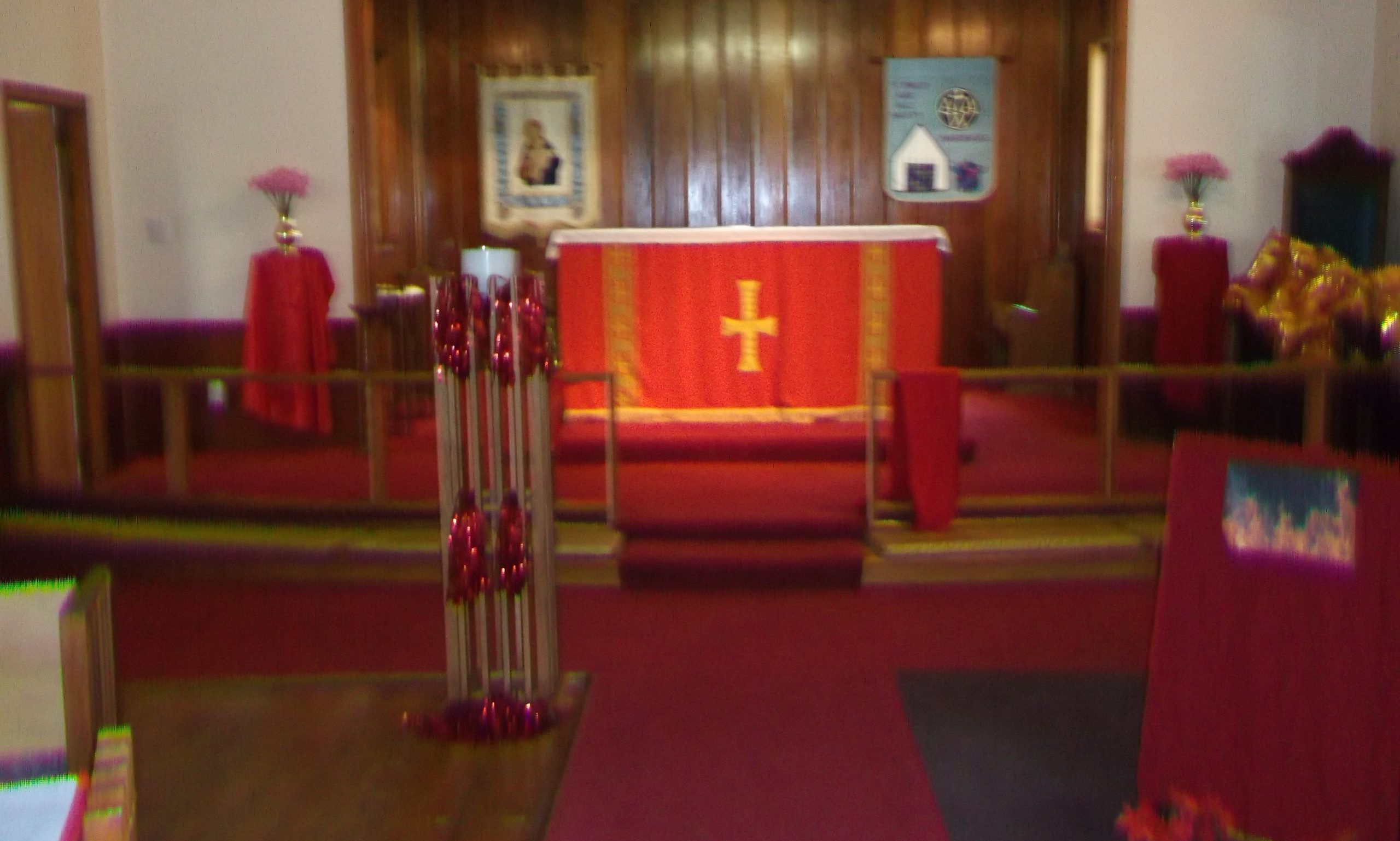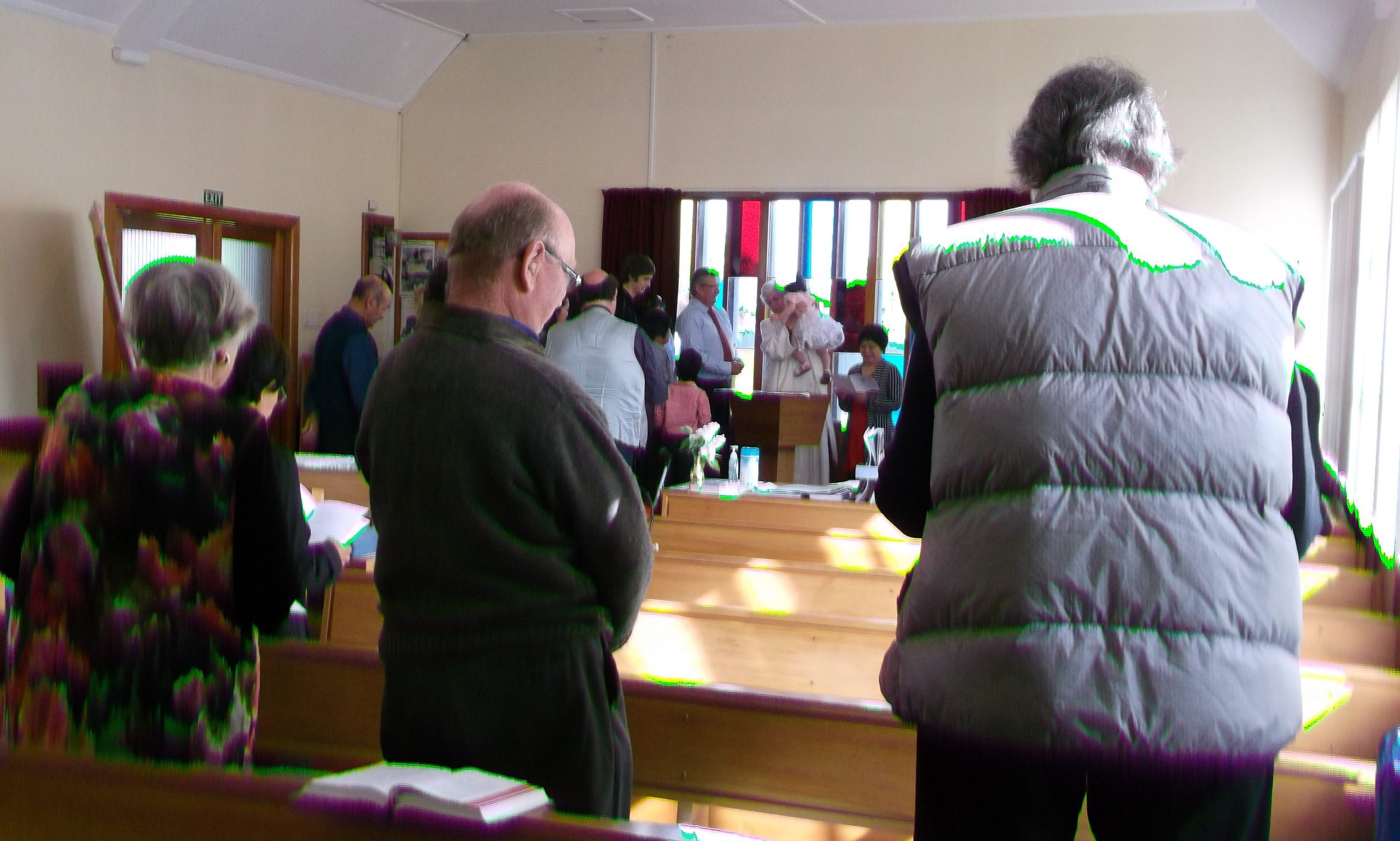 HOLY COMMUNION SERVICE
Taken from the New Zealand Prayer Book at 9.30am each Sunday.
Other services are held at various times throughout the year.
PANDORA'S OP SHOP
Situated in what was the back hall, offering a range of pre-loved clothing, books, and more. Open Monday to Friday from 10am to 3pm.
THE ASSOCIATION OF ANGLICAN WOMEN
A New Zealand and Polynesia wide organisation, affiliated to the National Council of Women, offering Christian support, friendship, social interaction and fellowship, which is a great way to network with other women.
Learn More
Contact us
Phone: 03-688-6341
Email: church@stphilipallsaints.org.nz